ENHANCE SKILLS
FOR FUTURE.
Helping the youth of India master challenging areas like Public Speaking, Self Confidence,  Communication Skills, Personality Development, Social Media Growth, and Career Design & Planning.
Career-guidance program helps students to choose a future-proof course based on their strengths and actual interests and select the right career that eventually helps them to excel in their professional life.
Personality Development program assists the all-around growth of the student and helps them upskill their strengths, gain new perspectives, and instill values crucial in life. 
This program transforms your students into future entrepreneurs by familiarizing them with the basics of Business, Brand Building, Marketing, and everything that revolves around building a successful startup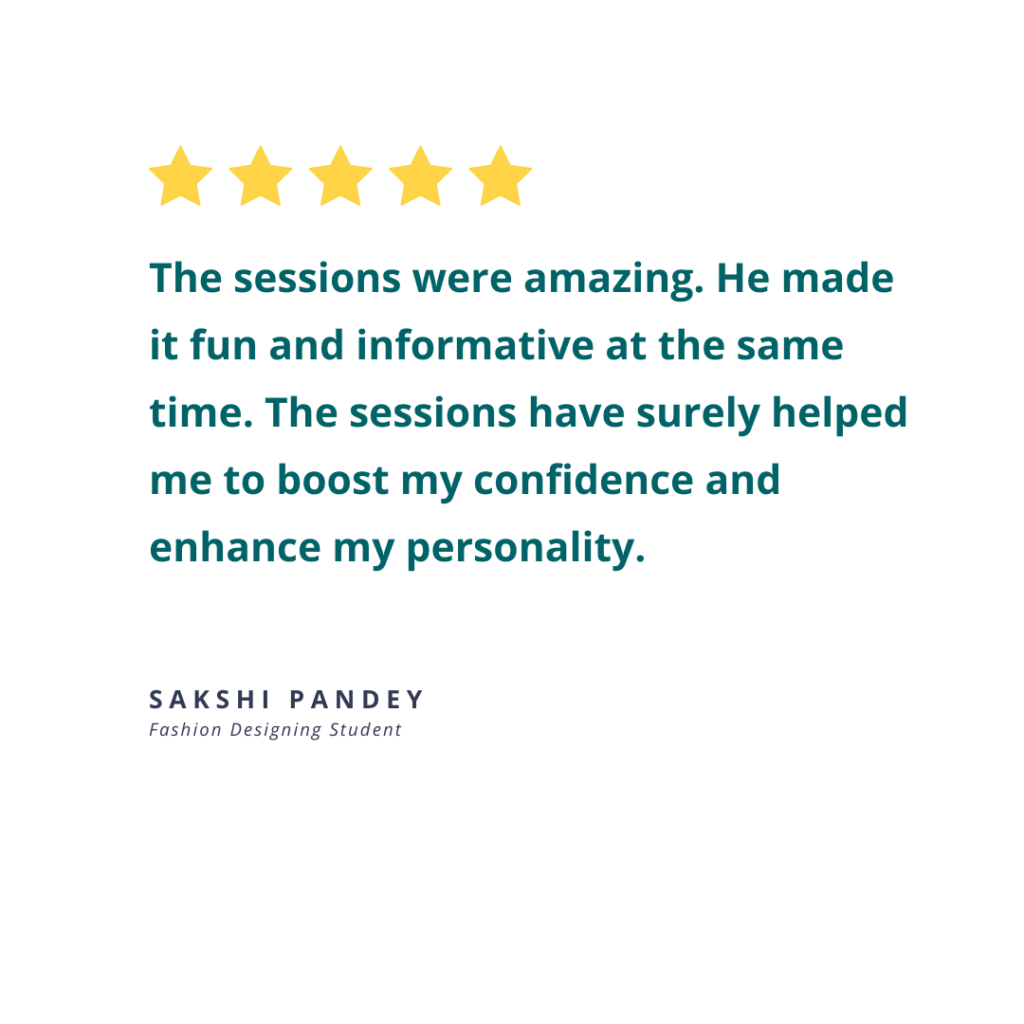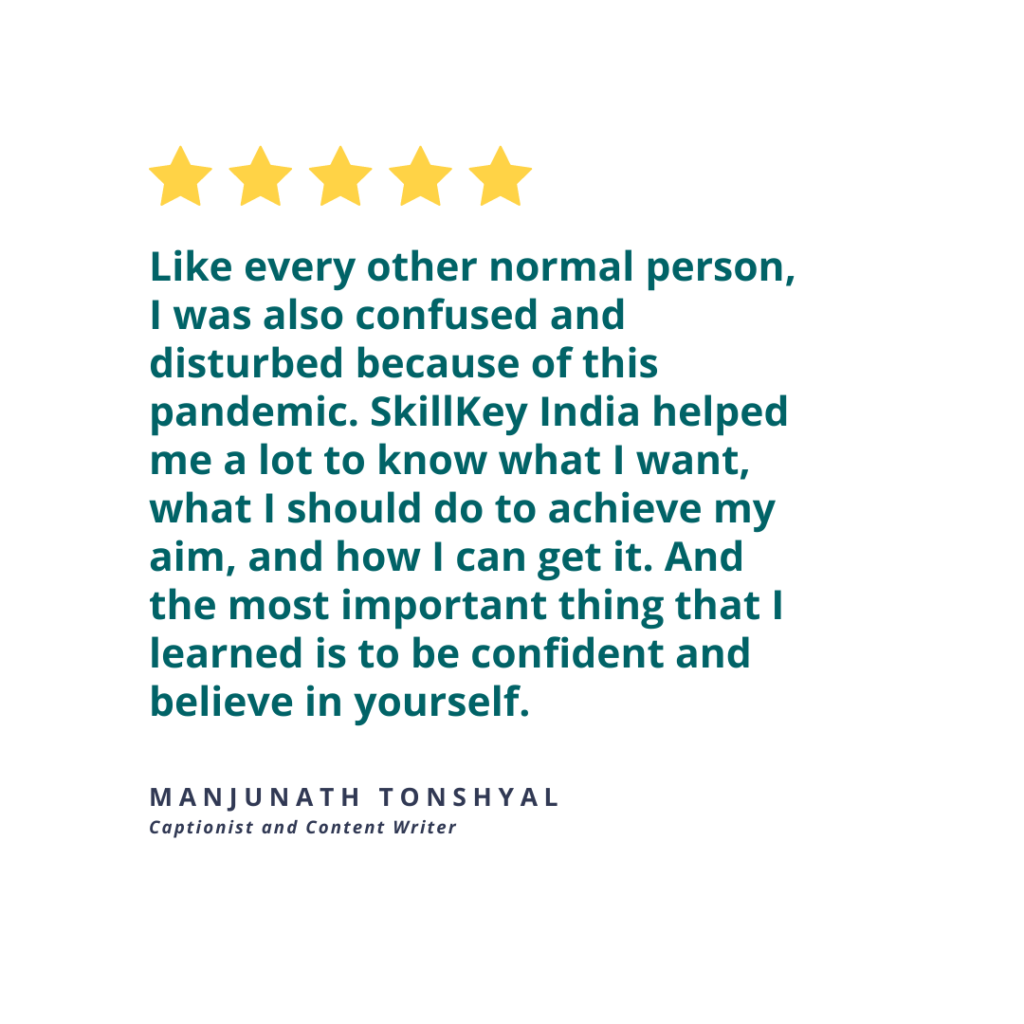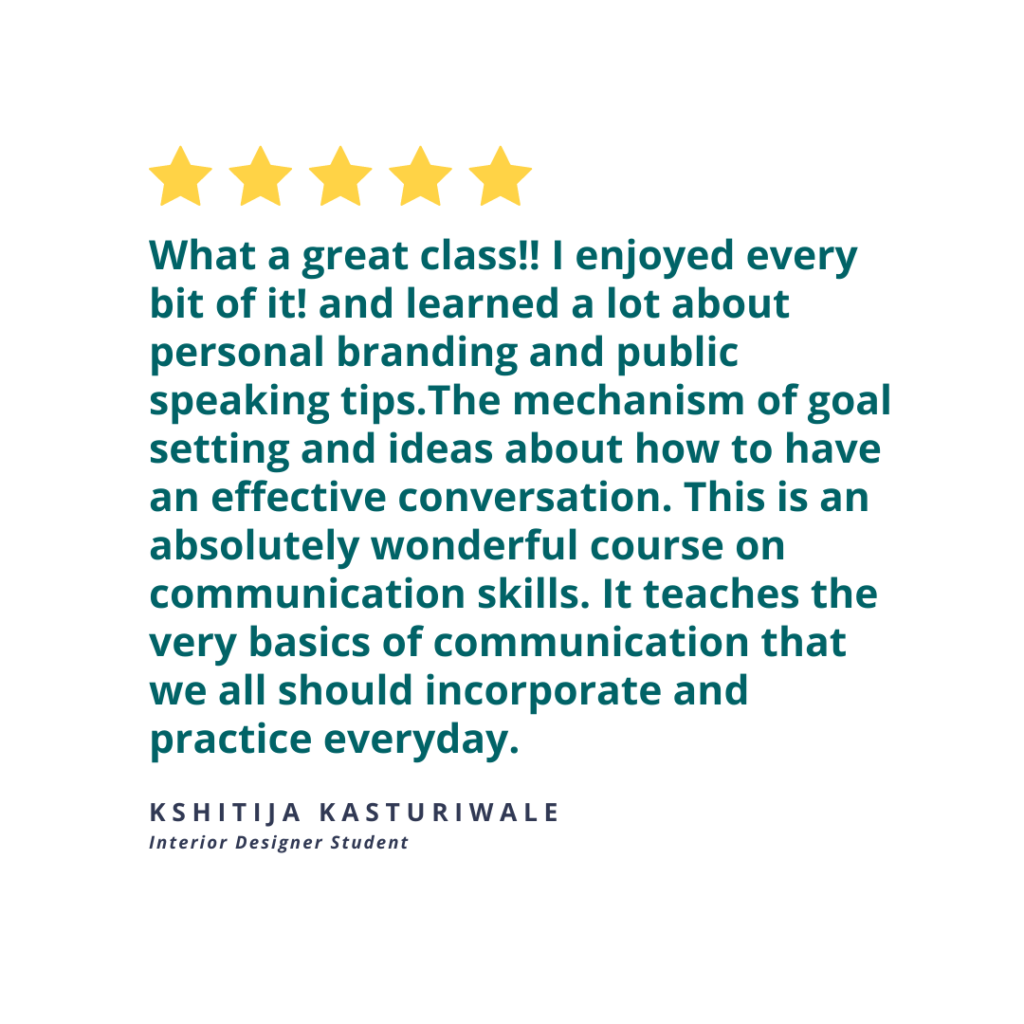 skill & personality enhancement
webinar & Other activities
Want to shape Your future?